We offer 4R marketing solutions for businesses of all shapes and sizes.
Get matched with one of our '4R internet marketing' and 'hybrid web and mobile' consultants and learn how you can leverage Skyrocket Your Business's expertise in:
EMAIL OUTREACH helping you turn interest among your prospects and customers into solid business opportunities
SOCIAL MEDIA enhancing your business' reputation as an industry expert amongst your clients, prospects and even the competition
WEB VISIBILITY getting in front of potential customers that are searching for the products and services you sell
MOBILE CONNECTED communicating with potential customers where ever they are without intrusion
Book a strategy callback and one of Skyrocket Your Business's consultants will be happy to help.
Get the information you need to evaluate how Skyrocket Your Business's services align with your business' growth objectives.
Remember, our services are all month-to-month so you'll be contract-free!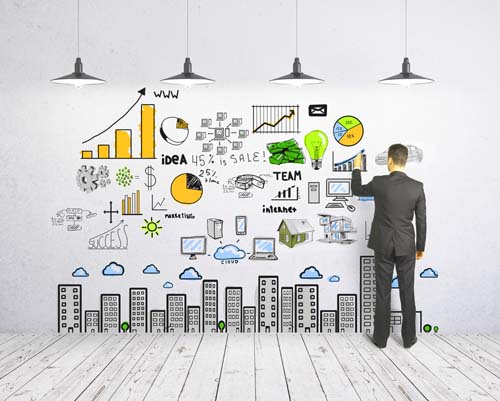 or call
08445 889 609