Results getting DESIGN
MORE LEADS

MORE LEADS | MORE SALES | MORE PROFIT
Services

website design

website design | business videos | branding | lead generation | marketing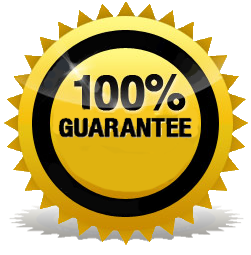 Is your current website losing you customers?

GET MORE LEADS

GET MORE LEADS | MORE SALES | MAKE MORE PROFITS

.
Skyrocket Your Business

WEB DESIGN

WEB DESIGN | VIDEO | LEADS
Is your current website losing you customers?
Are your competitors or the economy getting the better of you?

Are there not enough hours in the day to get what your business needs done?

If you have answered YES to any of the above – you are not alone. Running a business is highly demanding and losing customers to competitors is not fun. A hybrid website will automate a lot of what your business needs and will work for you 24 hours a day, 7 days a week, 365 days a year without taking statutory holidays or demanding sick pay!

Every design is built up on a marketing framework that is coded to:
deliver you results
save you and your staff time and money
deliver an experience your customers want to recommend
help you and your business make more profits
In fact a well structured hybrid website design can prove to be the most invaluable high performance team member you have onboard (without any of the usual headaches) and always happy and willing to get you results.
Your first 5 years of business get you so far – and then it's time to do what it takes to get promoted to the big leagues. Your hybrid website design and builder package are star players that you can't afford to not have on your team.