Website Quote
No hassle… No fuss… No obligation… Free quotation.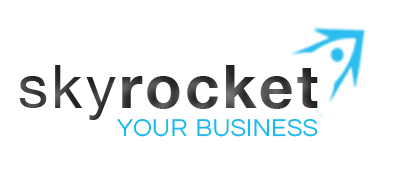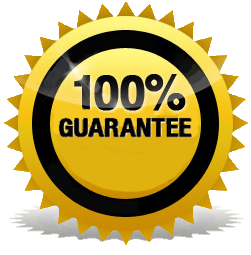 100% Moneyback Guarantee
Your next website design is guaranteed for reliability, quality and results getting functionality for your peace of mind. We're so confident in our designs and services that we guarantee you to be 100% satisfied with your next website design.
But in the unlikely event that you're not satisfied with your website design because we have not delivered what you asked for – for whatever reason (which I'm sure you won't be) even up to the day of it going live – we guarantee to give a 100% refund on all the monies you have given us – no questions asked.
We're so confident in our services that we even give you a 1 year hosting and software guarantee thrown in to boot which guarantees to keep you up to date and fully hosted for a whole year at no extra cost.
We take all the risk so that you've got nothing to lose.
But not only that we are the only website and marketing agency that offers you a future proof "Build it, Code it and Grow it" Warranty for Life – protecting you, your business and your pocket from the unknown for years to come.
The choice is yours. You can be absolutely confident that investing in your next website with Skyrocket Your Business is your one and only 100% fully guaranteed choice.